Sexy Girl Pistol Whips A Bitch.
Two Hot Bitches Have Great Fist Fight. In Russia when [View Post…]
Hot Bitch Is Attached With Knife.
Massive Women Tries To Rape Hot Bitch.
Bitch Regrets Jumping Into A Guy Brawl.
Girl Fights In The Hood, Tits Are Out.
This Is What They Do To Whores In Zambia.
Sexy Bitches Fight In The Mountains.
Hot Teen Gets Her Face Beat In.
Nasty Girl Fight Turns Into A Redneck Brawl.
Black Dude Slams A Cute Little Teen.
Nasty UFC Style Girl Fight.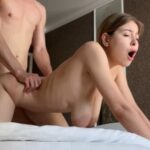 Shocking Girl Fight With Tons Of Tits.
Girl Fight Ends With Titties Out.
Two Girls Have A Brutal Fist Fight.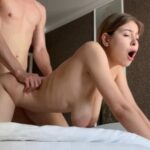 Sexy Teens In Brutal Girl Fight.