Bitch Talks To her Mom As She Cums.
Ultra Racist Teen Hates Black Dick....
Skinny Bitch Goes Full Retard When Cumming....
Hell Breaks Loose After Bitch Gets Knocked The Fuck Out.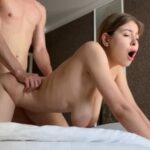 Drunk Teen Pisses In A Pool While Her Friend Films It.
Teen Bitch Has Massive Dick Issues.
Dumb Slut Finds A Prize In Her Pussy.
Chink Takes A Shit In The Middle Of Public Restaurant.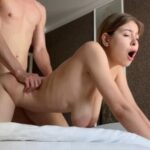 Daughter Gets Daddy A Beer In The Best Way Possible.
Crazy Bitch Starts The New Year Off With A Fart.