Couple Caught Fucking On The Beach.
Drunk Slut Sucks Off Random Guy In Parking Lot.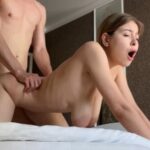 Soccer Mom Masturbates While Waiting For Her Kids.
Canadian Bitch Fucking A Snowman.
Beautiful Teen Films Herself Peeing.
Dude Gets His Ass Kicked For Exposing Bitches Tits.
Today's Short Clips, Jan 3.
Cute Teen Faps Outside In Public.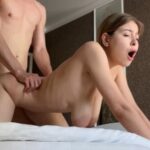 Out Of Control Lesbos Playing Around In A Department Store.
Massive Boobed Milf Makes A Big Dick Cum On Her [View Post…]