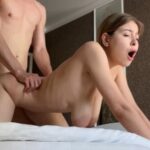 Cute Wife Takes A Hot Facial Then Smiles.
Dude Shares His Little Sister With His Friend.
Bitch Falls Down While Taking A Piss.
Hood Rat Gets Her Ass Beat By She Hulk.
Canadian Slut Fucks Frosty Then Pisses On Him.
Bitches Suck A Dick Dry With No Hands And Swallows. [View Post…]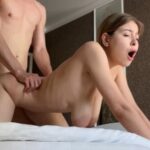 Really Hot Teen Fucks A Dildo For SickJunk.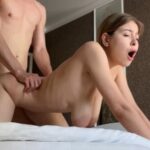 Work Place Blow Job Ends With A Bitch Covered In [View Post…]
A Collection Of Today's Facials.
Teen Fucks Herself In Both Holes With A Dildo.
You Just Wanted To Go Camping, Then A Slut Breaks [View Post…]
Crazy Mom Shows Off Her Tits And Pussy At Walmart.
Dude Cums On A Great Set Of Tits.
Very Cute Teen Flashing Her Perfect Tits.
Cheating Mom Takes A Great Facial.
Very Cute Girl Flashes For Her Friend While He Drives.
A Mom Selfies Herself Sucking And Fucking A Stranger.
Milf Fucks A Dude In The Ass Until He Cum.